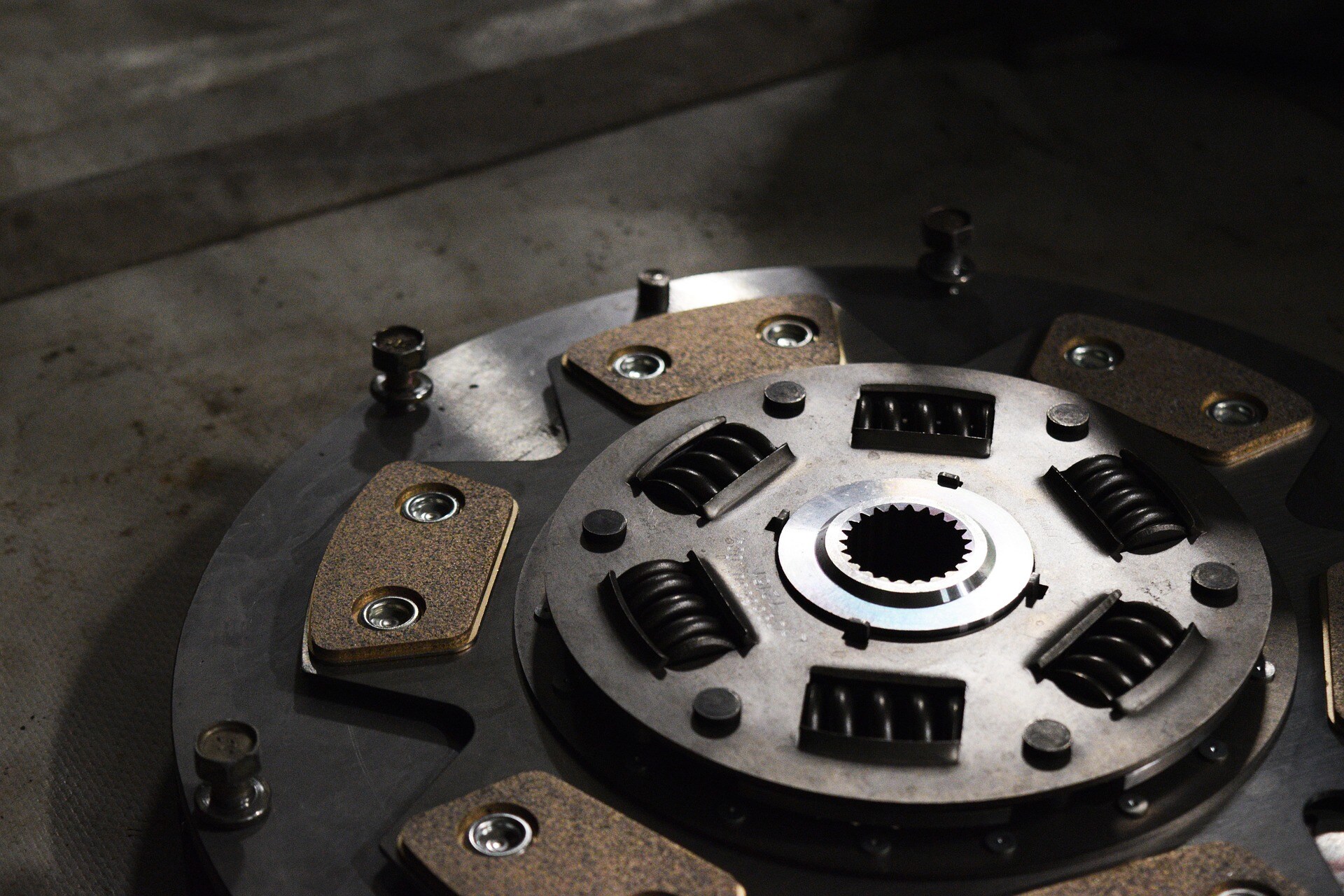 If you've received a vehicle safety recall notice, there's probably no need to be alarmed. Recalls happen when a car manufacturer or the National Highway Traffic Safety Administration (NHTSA) finds out that a vehicle has safety-related defects big or small or has not complied with the minimum safety standards. A recall notice can be sent for anything from a defective airbag to a missing sticker, so a recall notice doesn't necessarily mean you are in any danger. When a safety recall is ordered, manufactures must notify the car owners affected via recall letter and fix the defect however it is deemed necessary. If you receive a recall letter, don't panic. Here are the best ways on how to handle a recall:
Read the Recall Letter Carefully and Follow the Instructions
A recall letter should contain the defect description, potential risks of the defect, early warning signs, the manufacturer's repair plan and the instructions on what you should do after receiving the letter. The instructions normally indicate that you contact your local dealer to schedule an appointment for the repair. We recommend that you do so immediately. Although not all defects will impose possible hazards, it is better to act right away so you can avoid the potential danger caused by the car defect. Checking with a dealership is often necessary because it may take some time for a dealership to have the proper part in stock.
Note: If you don't receive a recall letter but your car manufacturer announced a recall, visit the NHTSA website to search through the current recalls using your car's Vehicle Identification Number (VIN).
Bring Your Car To the Nearest Authorized Dealer
When you take the car for repair, make sure to bring the recall letter with you. Remember that you probably won't need to pay for the repair service. All cars on the NHTSA's car recall list are free from expenses related to auto safety recall fixes.
Don't Wait, Have your Recall Work Performed Today!
Acting immediately on an auto safety recall is very crucial for you and your family's safety. For vehicle recall service, call Hanlees Auto Group. We offer the best vehicle service in Northern California. Visit the dealership's website or call our agents to schedule your recall repair service.