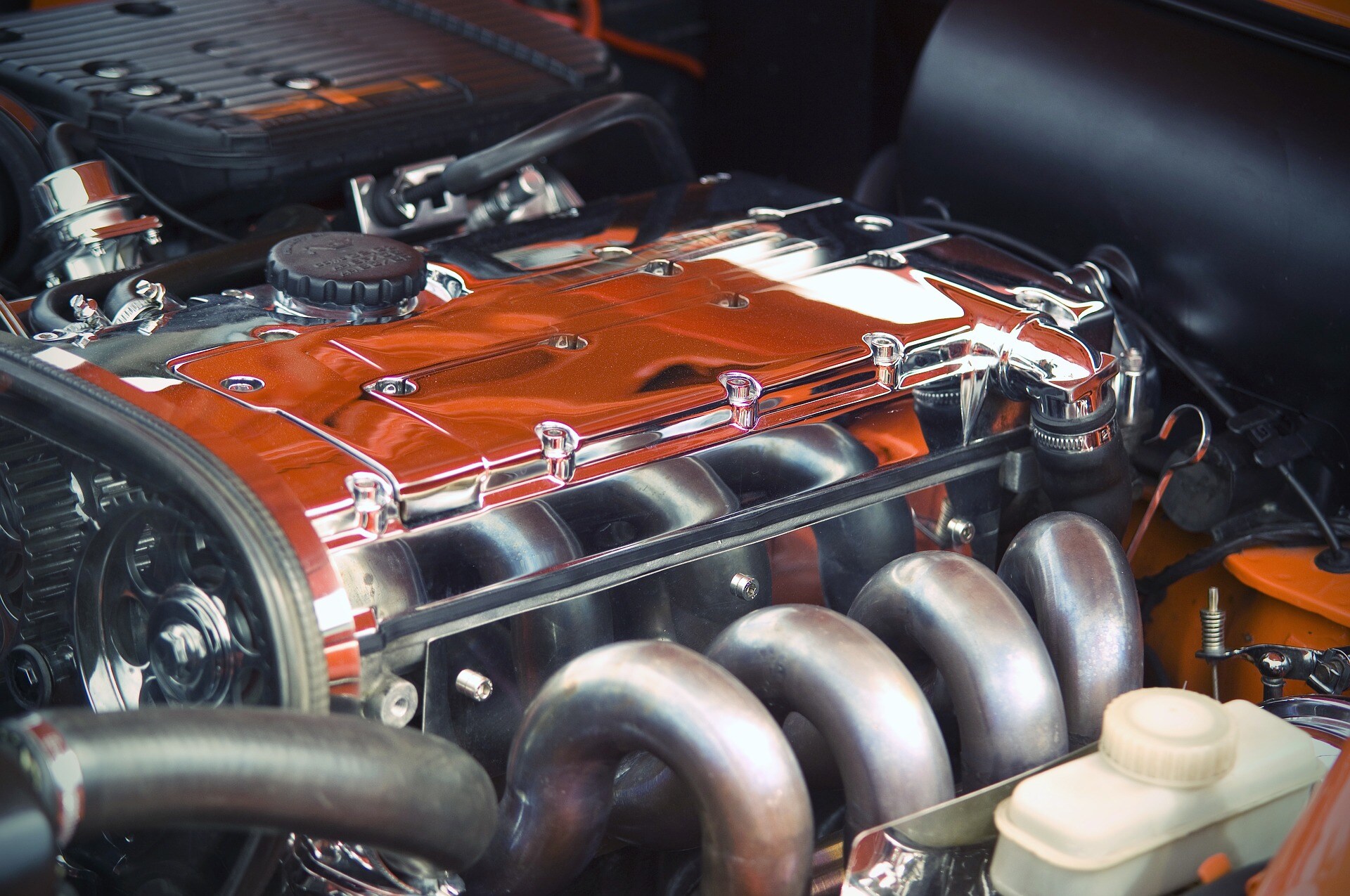 Despite the importance of scheduled maintenance, not all car owners are able to visit an auto repair shop due to a busy schedule or funding shortages. Some car owners think that if there is no noticeable issue then there is no need to go to a service department. In order to keep your vehicle running long after it has been paid off, a car owner's plan has got to include preventative maintenance. However busy you might be and even if everything seems fine, you should not skip scheduled car maintenance. Here's why:
The Longer You Are Unaware Of Your Car Problem, the More Damage It Can Cause
The fact that you don't notice any problem does not mean there is no issue with your vehicle. A vehicle service can detect possible small issues that can lead to major problems. A part that's been degraded or is out of place can cause damage to more than just that one part. Ask your service adviser next time you get a car repair or consult your owner's manual to get a rundown of your maintenance schedule and upcoming major maintenance milestones.
Skipping Your Scheduled Car Maintenance Will Cost You Thousands of Dollars in Repair
If not repaired immediately, potential hazards can be more expensive when dealt much later. Take the regular changing of oil as an example, if you ignore this part of vehicle service, your engine will not be adequately cooled or lubricated and will more quickly degrade or cease functioning. If your engine gets to this point, a repair may require a full engine replacement or an expensive rebuild. Luckily, service is extremely predictable and you'll have plenty of time to plan. Your owner's manual should include a replacement schedule for certain engine parts in terms of mileage. Consult this schedule and plan ahead!
Scheduled Maintenance Will Give Your Car a Long Life
Vehicles services will not only save you costly repair expenses, they will also help your car last longer. With the early detection of potential problems, you will be able to avoid any mechanical failures that can seriously damage the vehicle. A well-maintained and regularly serviced car can extend the lifespan of your vehicle.
Remember that short-term gain can mean long-term pain down the line. No matter how much time, money and effort you save by skipping your scheduled car maintenance, you'll regret it in the long run. Caring for your car is important inside and out, so don't forget to schedule a vehicle service. Check your car's manual to find out how often the manufacturer recommends having a maintenance check.
Visit Hanlees Auto Group when your vehicle needs attention. Our dealership offers vehicle maintenance in Northern California. You can also contact us for car service, maintenance and repairs in Davis, Fremont, Richmond and Napa.