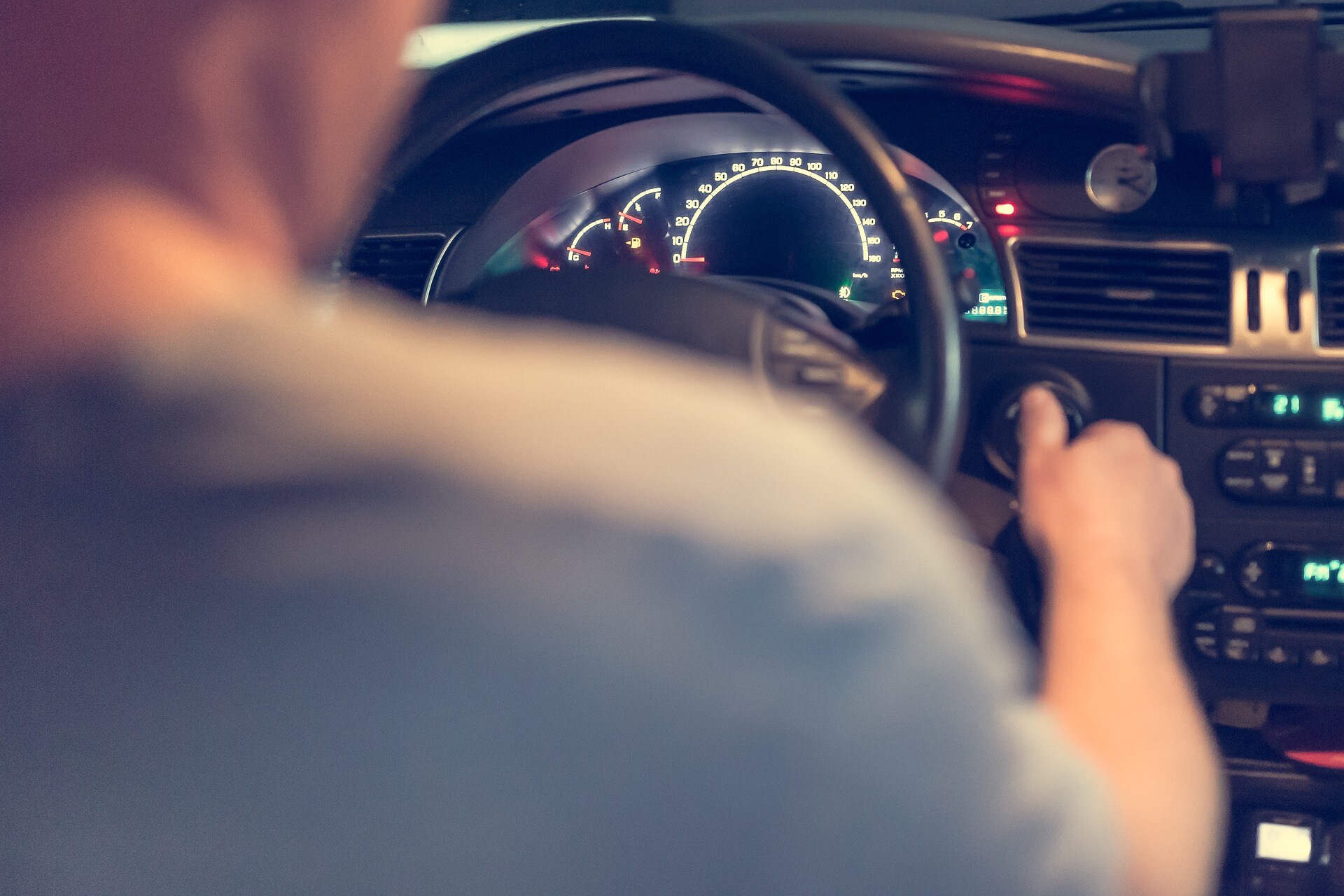 A test drive is the best way to find
the new vehicle
that will suit your needs, lifestyle and personality. If you are shopping around for your next car, remember not to take a test drive lightly. You should know the things to look for in a test drive prior to your trip to any dealership; otherwise, you might end up with a car that is not right for you. Look for these five things to properly evaluate your potential purchase when you test drive a new car:
1. Make Sure the Car Type and Features Suit You
First thing that you should do is to determine the type of car that you need. Are you looking for a family car or a sports car? Maybe, you need an off-road vehicle? Whatever it is, do your homework and make a list of all vehicles that fits your need. You'd hate to drive home in a
brand-new car
only to realize you can't fit the whole family in it. With today's advanced technologies, car manufacturers have developed many helpful features that can greatly improve your driving experience. When you are test driving a car, make sure you choose the vehicle on the lot that has the right combination of features so you're not disappointed.
2. Look for Great Fit and Comfort
When you test drive a new car, check if you can move in and out of the car with ease. Make sure to test if the seats fit you, if the steering wheel feels good in your hand and that the interior is eye-pleasing with everything in reach. Also, check that the rear seats have adequate size for your family members. If you have a car seat or a bike, bring it to the test drive and see how it would fit in the car.
3. Always inspect Before you Buy
Even new cars can have small paint chip or scuff damage due to shipping or earlier test drives. Walk around the car and take note of any scratches, dents, rust or missing parts. Let a sales associate know and you may get a better deal or a free repair.
4. Make Sure all Features Work to Your Liking
Test if all things inside and outside the car are working how they are supposed to be. During your test drive, try to get a good sample of driving in street and freeway traffic. Pay attention to your sightlines and make sure they are too your liking. Take some time to adjust your mirrors before you set off. If possible, drive a bumpy road to feel how the car reacts to less-than-ideal terrain. If the car is convertible, make sure that there is no problem in lowering and raising the top, and that you're comfortable doing it on your own. Check if the Bluetooth®, GPS, climate control and other gauges are working as well.
Make sure to schedule several appointments on the same day, so you can test drive your prospective cars back-to-back and be able to choose wisely which one is right for you. Bring a friend or a family member who can give unbiased opinions about the vehicles. Also, schedule a day for test drive only. Take another day to make your purchase so you have enough time to ponder your decision.