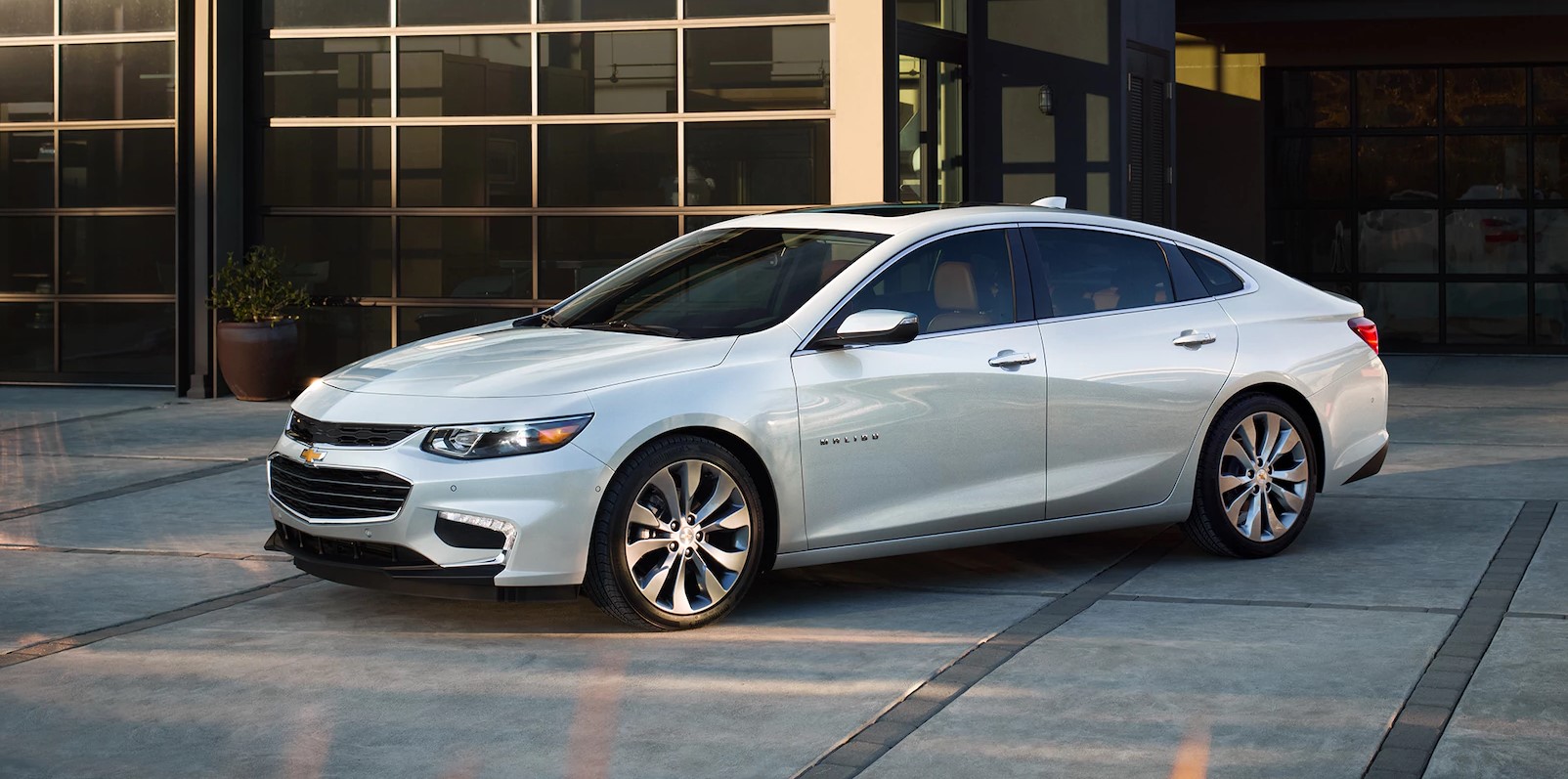 The latest driver assistant technologies are becoming more and more advanced. One of the most favored features on the market is self-parking. Used by several manufactures, the help of front, rear, and side sensors allow the vehicle to assess the parking situation and guide itself in. With the driver's hands off the wheel, and feet off the pedal, many cars can take care of parking on their own. We have complied a few of the best self-parking vehicles on the market today, to help narrow down your search.
2017 Chevy Malibu
For one of the best mid-sized family sedans on the market, look no further than the 2017 Chevy Malibu. Winning top of its class for family friendly vehicles, its advanced safety features make it stand out among its competition. A combination of the top Premier trim and the Driver Confidence II Package will equip your new Malibu with front and rear parking sensors, and active park assist.
2017 Toyota Prius
The 2017 Toyota Prius features one of the best self-parking systems on the market, and it is available with the Premium Convenience Package. Toyota calls their system Active Park Assist, and it includes 4 front and rear parking sensors. For a mid-sized hybrid, this is the self-parking sedan for you.
2017 Chrysler Pacifica
In 2017, the Chrysler Pacifica took home most of the awards in its class. While safety, functionality, and versatility were top priority, the advanced safety and driver assist programs really helped propel it past the competition. Available with the Touring L Plus trim is the Advanced SafetyTec Package, which includes the self-guided parking systems. In a family car, this will prove to be a favored feature.
There are many self-parking cars for sale on today's market. Trust the experts at Hanlees Auto Group to help pick the right model for you. Pick from the wide range of new car technology out on the market, and find the setup that is right for your life. Test drive one of the newest self-parking models available today, to see how it works, and just how much you are going to like it.