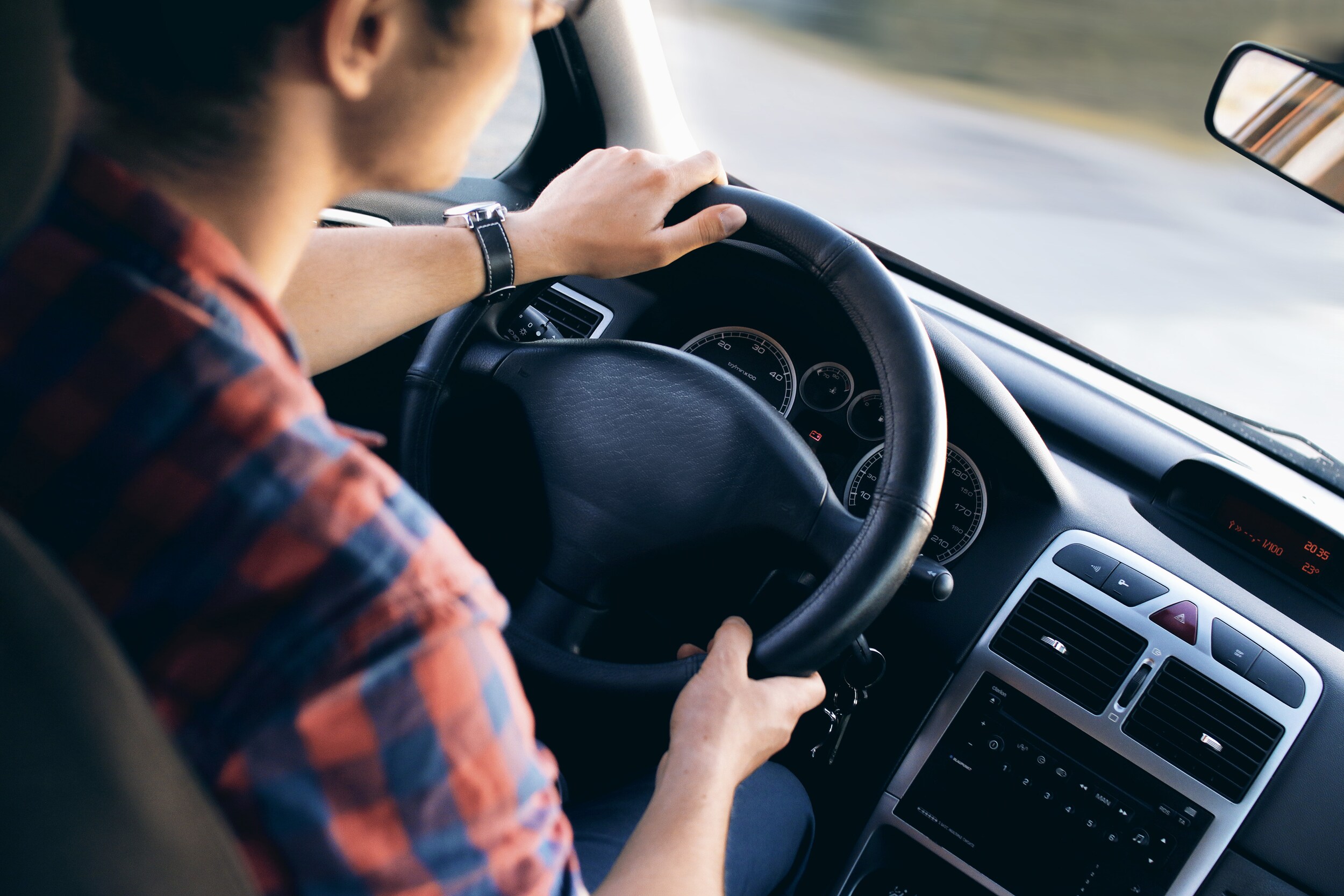 Shopping for a new car can be a bit impulsive. There is so much information flying at you, it can be hard to make the right choice in the heat of the moment. With so many distractions, you may find yourself thinking about the wrong things at the wrong times. Follow these tips to make sure you get the best new car buying experience of your life and pick the right car for you!
Before Stepping Behind the Wheel
Start at home: Do your research before hitting the car lots. Know what features, designs, and price ranges fall into your lifestyle. Pricing is huge, and you should know your budget going in. Have any documents you need in a folder ready to go, and have a list of "musts" and "absolutely nots" preplanned to save you some time. It's also a good idea to bring a list of each model you'd like to drive.
Make an appointment: Instead of showing up on the lot and talking to whomever is available, make an appointment with a knowledgeable sales representative who will be able to give you the time and service you deserve.
Don't settle: If you know what you are looking for, and it is not available at that exact moment, wait. You will be much happier getting what you want in the long run, and a good sales team will work with you in getting exactly what you want.
Once Behind the Wheel
Check your fit: Can you see clearly from all angles, or can your seat and mirrors be adjusted to your requirements? Is the seat tall and long enough for you and your legs? Can you get in and out without any struggle? Are the buttons organized in the way you like them? Is there enough room for your passengers and your cargo?
Park: Try parking in various spots. Try parallel parking, reverse parking, and fitting into a tight spot. Nothing is more frustrating than a vehicle that doesn't match your driving style.
Experiment: To avoid any surprises, you want to maximize getting to know the vehicle. Try shifting through the gears, even on an automatic. This will also include trying out any traction control options, 4x4 options, trying the brakes (hard and soft stops), maneuvering, highway speeds, and even trying out the suspension on some bumpy roads.
Remember, these are new cars, and they should work perfectly from the start. While some new models do occasionally have their quirks (especially while there is still very low mileage) these should clear themselves up, or will be covered under warranty. That said, if something seems off you should take a look at another vehicle. Test driving a vehicle is about getting yourself prepared, and getting to know the car you are testing. Don't be shy, ask your sales expert if you can try a few things, because they want your business and want to make you happy. Hanlees Auto Group is ready to help you into your new model. Check out their new car inventory in Northern California. Let the experts guide you on how to assess a new car's ability to fit into your life, and test drive one of their new models today.