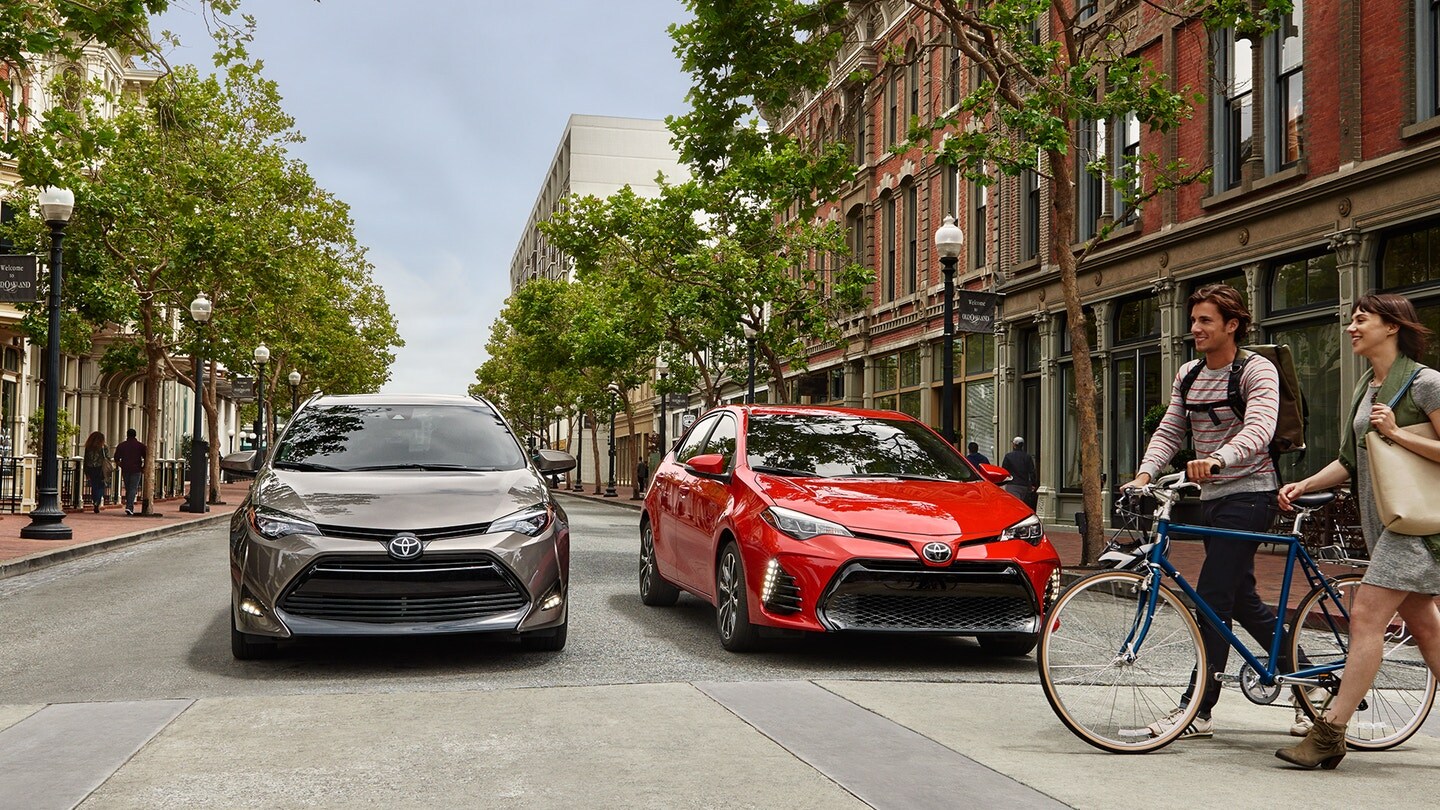 Every year, the Insurance Institute for Highway Safety awards deserving models as either a "Top Safety Pick" or a "Top Safety Pick+" rating. These distinctions let you know what models might be best for you and your loved ones. At Hanlees Auto Group, we're happy to carry an extremely wide selection of new vehicles. Today, we'll take a look at three 2017 models that have excelled for their exceptional safety standards. These vehicles all can be found at Hanlees Auto Group.
2017 Chrysler Pacifica
The 2017 Chrysler Pacifica earned the highest safety rating possible from IIHS, the Top Safety Pick+ rating. For this and a huge number of other reasons, the 2017 Chrysler Pacifica is the model all others are competing with. Optional front crash safety prevention, top-notch structural design, airbags galore, and advanced headlight systems all help to make the 2017 Pacifica one of a kind. With leading restraint and headrest designs, optional autonomous braking, and superb traction control systems, there is nothing holding you back from the adventures that await you.
2017 Subaru Impreza
For the small-car category, the 2017 Subaru Impreza made a lasting impression, also earning a Top Safety Pick+ rating. A superior front crash safety rating was partly thanks to high-tech crash avoidance hardware including the Eyesight safety system. Roof and side structural strength played a large role in the Impreza's impressive safety rating, and the ease of using the child safety restraints helped seal the deal.
2017 Toyota Corolla
For a classic and reliable option, the 2017 Toyota Corolla also continues to live up to its reputation for safety and efficiency. Once again, the Toyota Corolla comes in with a Top Safety Pick+ rating from the IIHS. This is due to its sturdy design, airbag placement, and crash prevention systems. Corolla has been on the top of the IIHS' safety ratings list since 2009, and it continues to hold true to its standards.
The new car safety features discussed above are just some of the amazingly innovative features available on today's market. For all of the latest information, contact your experts at Hanlees Auto Group. Find your favorite IIHS Top Safety Pick+ out of the collection of safe cars for sale right now in Northern California. Upgrade your old seatbelts for smarter, faster, and more reliable safety features found in the latest models at Hanlees.