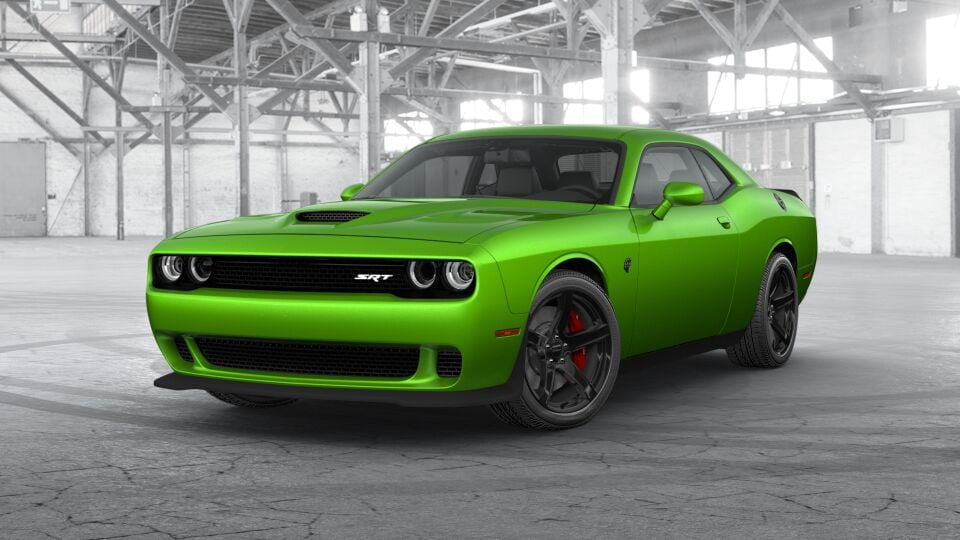 When you're buying a used vehicle, you want to make sure it's been certified as to avoid any issues down the road. With the number of dealerships you have to choose from, picking the right one can be overwhelming. Thankfully, there are a number of reasons why we're one of the best pre-owned dealerships in the region.
Wide Selection of Affordable Cars
Our large inventory of used compacts, sedans and SUVs in Wine Country means that you can find your perfect vehicle in no time. All of our certified pre-owned vehicles have gone through rigorous testing to get the seal of approval and that all-important certification. We make sure to offer the safest, most reliable vehicles out there, without sacrificing cost and value. Our aim is to bring you an affordable set of wheels that will provide everything you need, from practicality and space to performance and reliability. Learn more about our certified pre-owned vehicles here.
We also stock many high-mileage used cars for sale at shockingly low prices. You'll find many used vehicles for sale on our lot for under $10,000!
CarFax One-Owner
You can view CarFax One-Owner reports free on the website, to ensure the car hasn't been involved in any nasty accidents or crashes. It's easy, simple and extremely quick. It's a no-hassle process, and one you can do within a matter of minutes. No more taking the car to a third-party mechanic or worrying if the previous owner covered something up. It's all there right in front of you, from the car's very beginning to this point in time. That way, you can rest assured in knowing the car you're getting is as rock solid as we claim it to be.
Our Staff Will Help You Find the Perfect Used Car
At Hanlees Auto Group, we've got a staff of experts who are ready to put you in the driver's seat of your next vehicle. We've been serving Wine Country since 1993 as a family business and our longevity is a testament to our trustworthiness and community involvement. We create a comfortable environment for every customer and won't pressure you into buying something you don't want. We can answer any question you may have about used and certified pre-owned vehicles in our inventory. Visit us today!
To buy certified pre-owned vehicles in the Napa area, and find great pre-owned vehicles for sale, visit Hanlees Auto Group dealerships in Davis, Napa, Fremont and Richmond, CA. Feel free to browse our entire inventory and give us a call for any further inquiries. Alternatively, you can send us an email and we'll get back to you as soon as possible.