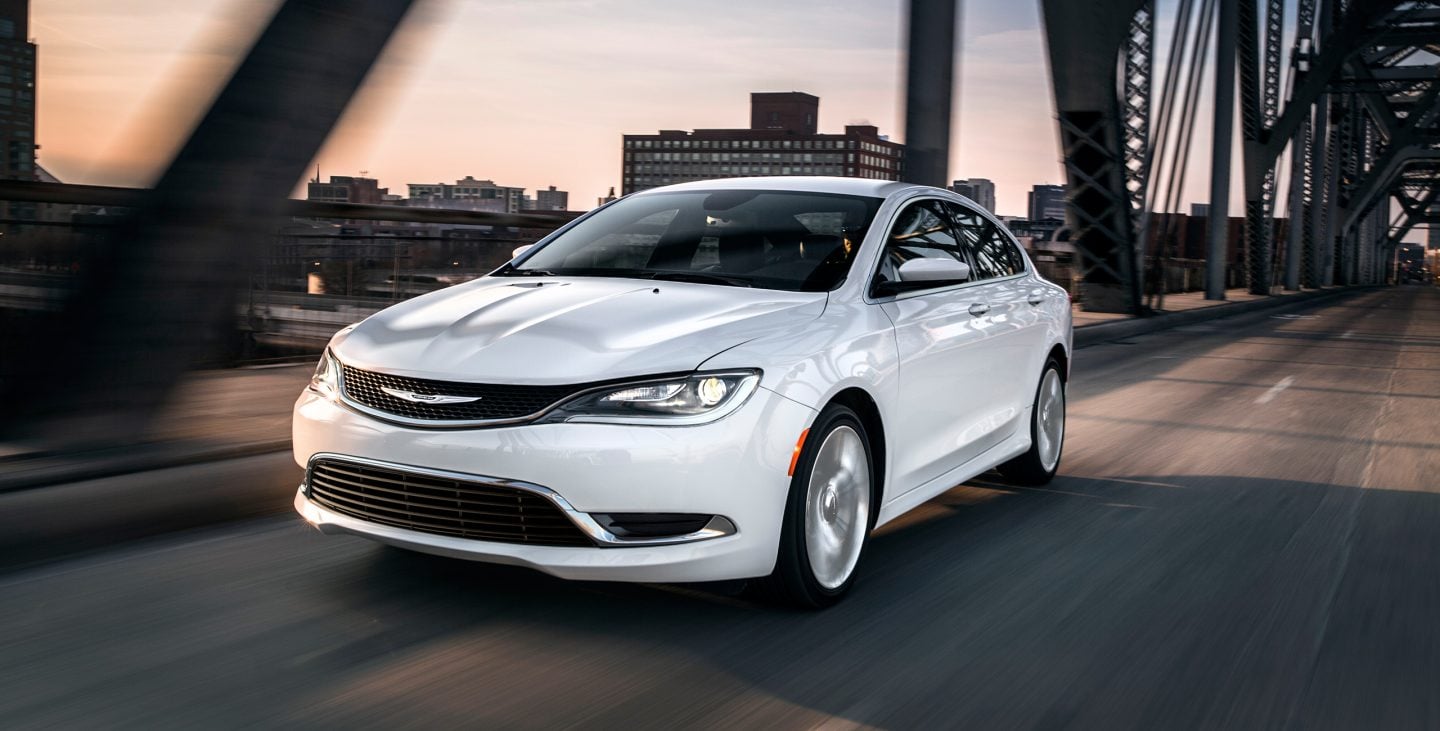 If you're in the market for a used car, you're in luck! A boom in leases years ago means used-car buyers are now reaping rewards as these cars are being returned to dealerships. One analyst called the current used-car environment a "perfect storm" that benefits buyers thanks to returned leases and changing consumer tastes. Sedans and coupes are showing the biggest savings for consumers as fewer and fewer drivers choose cars. With gas prices fairly low across the U.S., many drivers are choosing trucks, SUVs and crossovers.
As Leases Return, Used Prices Go Down
Auto Remarketing, a pre-owned vehicle industry news outlet, reported that the number of lease maturities (leases being returned to lots) will total 3.6 million this year and will peak in 2019 at up to 4.3 million. As more vehicles return to dealership lots, including our own lots in Napa, Fremont, Richmond and Davis, the laws of supply and demand drive costs down, putting the ball in the consumer's court. At Hanlees Auto Group, we'd be happy to walk you through our used inventory and help you choose the right vehicle for your next purchase.
More Trucks, Crossovers and SUVs mean Bargain Sedans
Consumer tastes can change drastically in a few short years, and that means many maturing leases are returning to car lots that have a different inventory makeup than it did when those vehicles were new. The most obvious area in which tastes have changed is the increased popularity of large SUVs and crossovers and the steady drop in the number of sedans and large sedans on the roads. There are still plenty of great deals on used crossovers and SUVs, but some of the best used deals will be on sedans. Savvy shoppers can greatly capitalize on this trend by snatching up sedans at a time when other carbuyers might look them over.
Come Find Your Next Used Car at a Hanlees Auto Group Dealership!
At Hanlees Auto Group, we've got plenty of great used vehicles ready for you to test drive. Whether you're looking for a rock bottom price on a used car or you'd prefer the peace of mind that comes with a certified pre-owned vehicle, come to a Hanlees Auto Group dealership and you'll find a selection of cars that's right for you. We carry used vehicles from many makes including Hyundai, Chevrolet, Nissan, Ford, Dodge, and Toyota! Visit our locations in Davis, Fremont and Napa today! Our helpful, expert staff can guide you through the entire process, from research, browsing, test drives to financing. We're confident you'll be pleased with our customer service and you'll even be eager to return for regular maintenance!