At Hanlees Auto Group, we're nearing the very exciting time of the year when next year's model start rolling out to our Northern California dealerships. A few already are here, more are on the way and many models are still a ways away. Vehicles tend to get a major refresh or makeover every three to four years, and this is often when a manufacturer will introduce major new features or design changes that couldn't be adapted during the vehicle's yearly update.
We've been following these reveals closely and these are the 2018 models we're the most excited about:
The 2018 Kia Stinger is Unlike Any Kia You've Seen Before

The 2018 Kia Stinger marks a major departure from the staid, sensible family and commuter cars Kia has become known for. From what we've seen so far, it looks like this grand touring sedan, a totally new undertaking for the carmaker, was a very smart move. Going all in on a new model can be a risky endeavor but the Kia Stinger is already impressing automotive critics and is sure to be a crowd favorite once it makes its way to dealerships, including Hanlees Auto Group dealers, later this year.
With the 2018 Volkswagen Atlas, VW Goes Big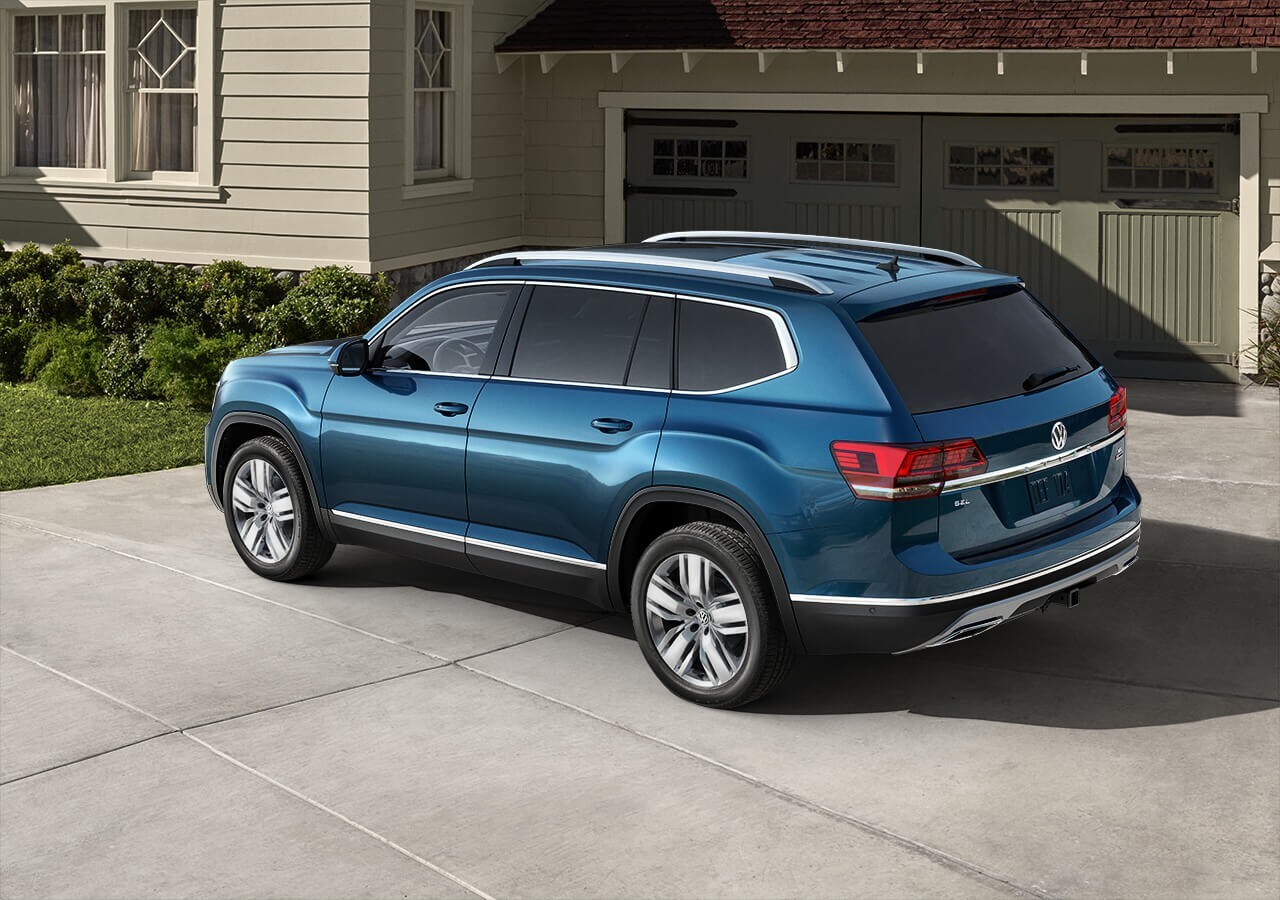 Another brand departure coming for 2018 is the Volkswagen Atlas, an appropriately named behemoth of a three-row SUV. To please American tastes for ever-larger vehicles, Volkswagen's Atlas will occupy the full-size SUV segment very nicely and is likely to give even the most popular SUVs a run for their money. The Volkswagen Atlas will be equipped with a 276-horsepower 3.6-liter V6 that will be mated to an eight-speed automatic. The 4Motion all-wheel-drive system will be included on V6 models. Later this year, a 2-liter turbocharged four-cylinder will be available with front-wheel drive. The Atlas is now in stock in Richmond, CA at Hanlees Hilltop Volkswagen.
The 2018 Toyota Camry/Camry Hybrid is a Celebrated Refresh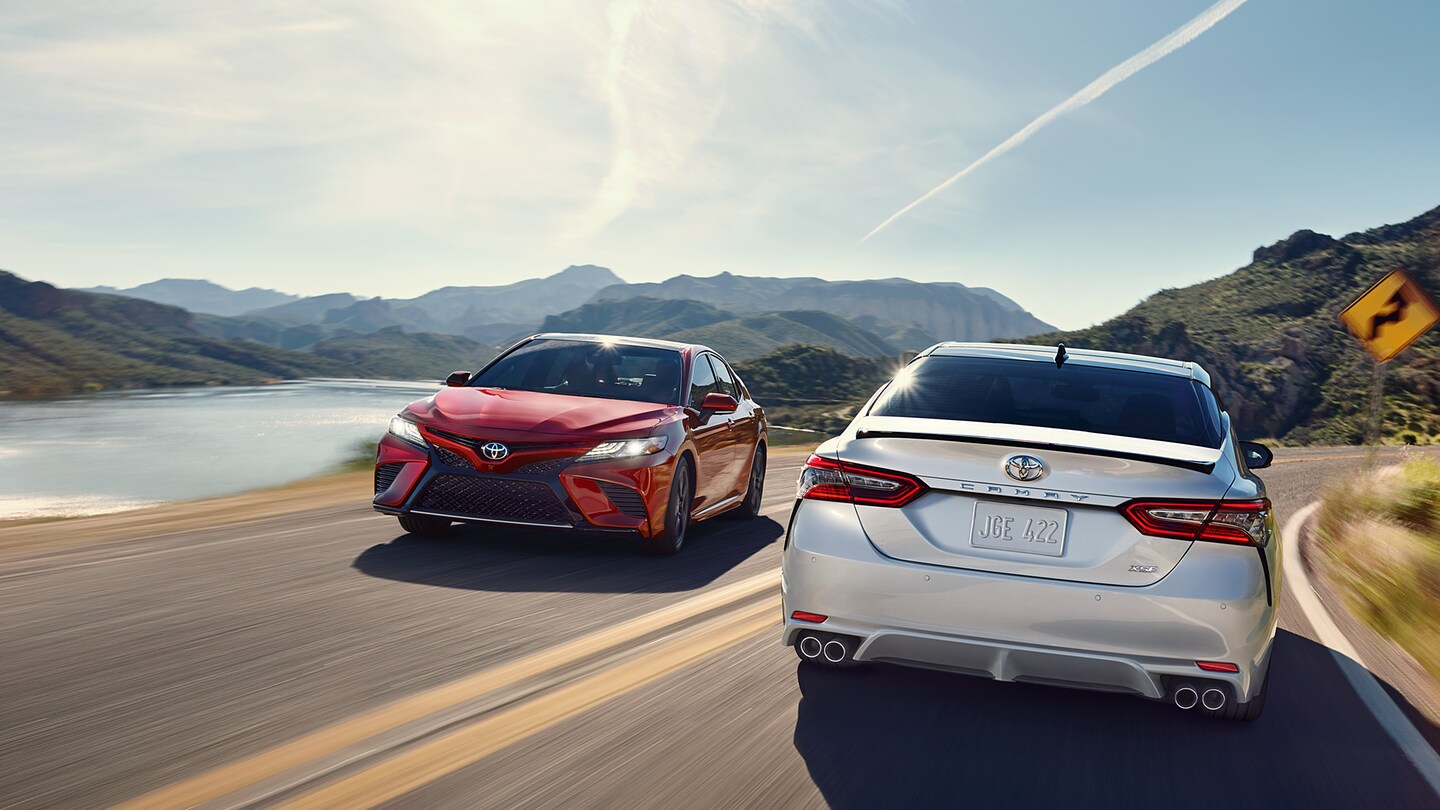 There's no denying that the Camry is one of the best family sedans on the market today, but its 2018 refresh has been a long time coming. The Camry has been the best-selling car in the U.S. for more than a decade and the eight-generation iteration is bound to keep that record going. Exterior and interior changes both inject new life into a tried and true classic. It's lower, wider and longer than the Camry's previous generation, and new suspension and steering bring improved handling to the Camry. With a 2.5-liter four-cylinder engine, you'll get 203 horsepower from the new Camry.
Find the Latest and Greatest New Cars at Hanlees Auto Group
Come test drive any of these cars today or as soon as they are in stock at one of our Napa, Richmond, Davis or Fremont dealerships. Our helpful staff is ready to put you in the driver's seat of any of the above cars. At Hanlees Auto Group, we can guide you through every phase of your purchase, from the test drive, to financing and service. Visit one of our Northern California dealerships today!