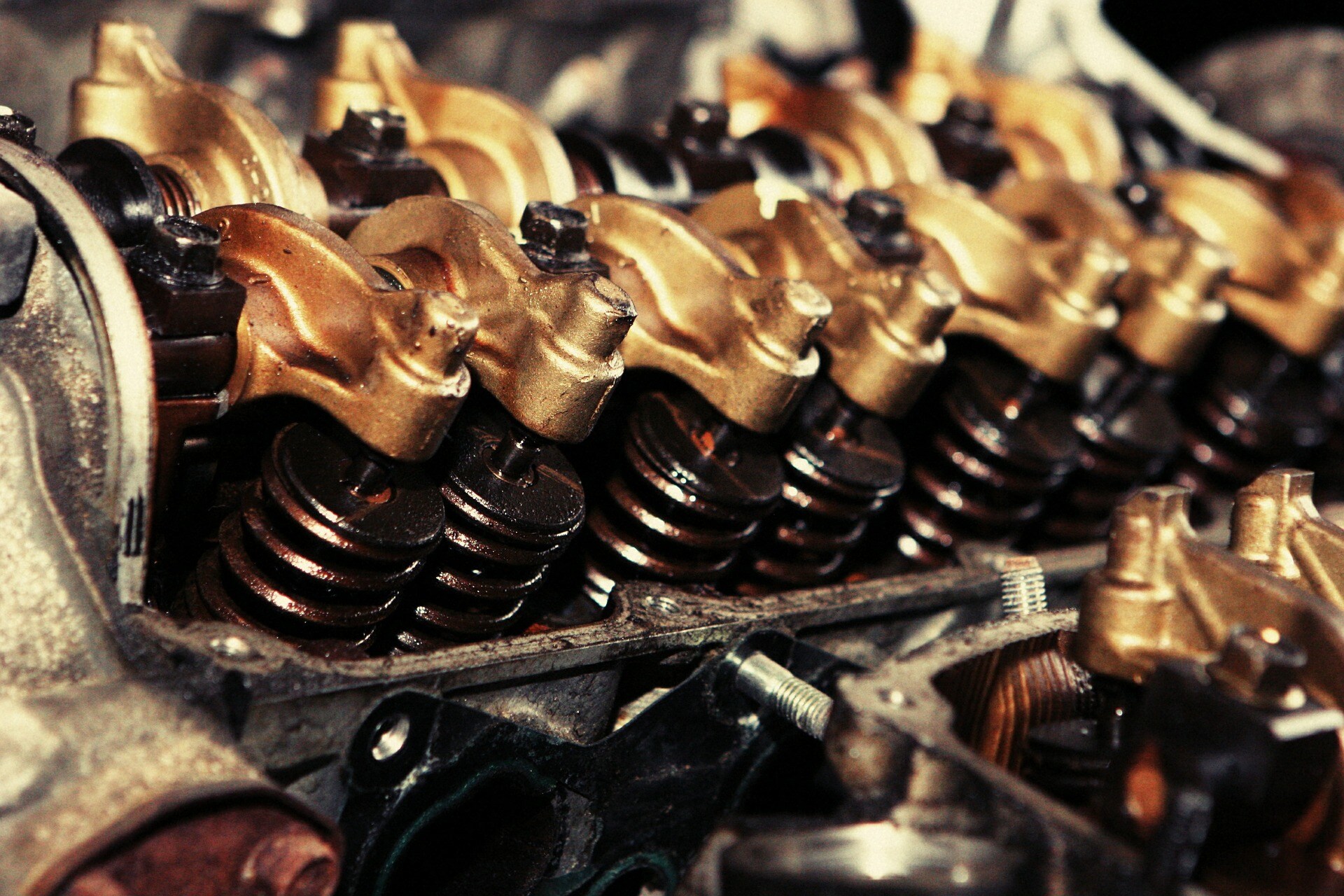 Buying replacement parts can be incredibly frustrating. The market is often flooded with an incredible number of options and it can be hard to determine which part is the right one for the job. Luckily, your guiding light when it comes to buying parts is the option of OEM parts, original equipment manufacturer parts.
OEM parts are held to the exacting design parameters, are often made using the same molds as when the vehicle first came off the assembly line and and occasionally you'll find that an OEM part has been updated to work even better than the original. OEM parts are always going to fit perfectly on your vehicle and often come with a warranty. OEM parts are only available through the manufacturer, either online or directly from a dealership. Hanlees Auto Group proudly stocks OEM replacement parts and can provide you with OEM parts for Chevrolet, Chrysler, Ram, Subaru, Toyota and so much more. You can find almost any OEM part near Napa Valley by contacting your local Hanlees automotive professionals.
Are OEM Parts Really Worth It?
In short, yes. It's impossible to generalize the aftermarket parts out there as they may or may not be up to the OEM quality standards and they may not come with a warranty, but that's part of the risk. OEM parts are the safe bet and typically come with at least a one-year warranty and are built to manufacturer standards (both in terms of specifications and in terms of quality). There is no way of knowing if other aftermarket parts are going to fit, be up to the same safety and quality standards, or last.
OEM parts for sale for your Buick, Dodge, GMC, Hyundai, Jeep, Kia, Nissan and Volkswagen can easily be found at a Hanlees Auto Group dealership. Let the professionals take away all the confusion and find any OEM part you may want. Have the warranty you deserve to back it up and get the quality your car deserves. For the best OEM parts for most makes and models, call, come in, or browse the Hanlees.net website and let the service experts take it from there.