Almost every major car manufacturer is coming to the realization that hybrid/electric vehicles are the way of the future. The technology has come a long way in the past couple of decades and will only continue to improve. If you are looking for the latest and greatest hybrid models, come to Hanlees Auto Group for the newest from Chevy, Toyota, Chrysler and more. You can buy a hybrid car near Napa today.
2017 Chrysler Pacifica Hybrid: The Top Minivan is Now a Hybrid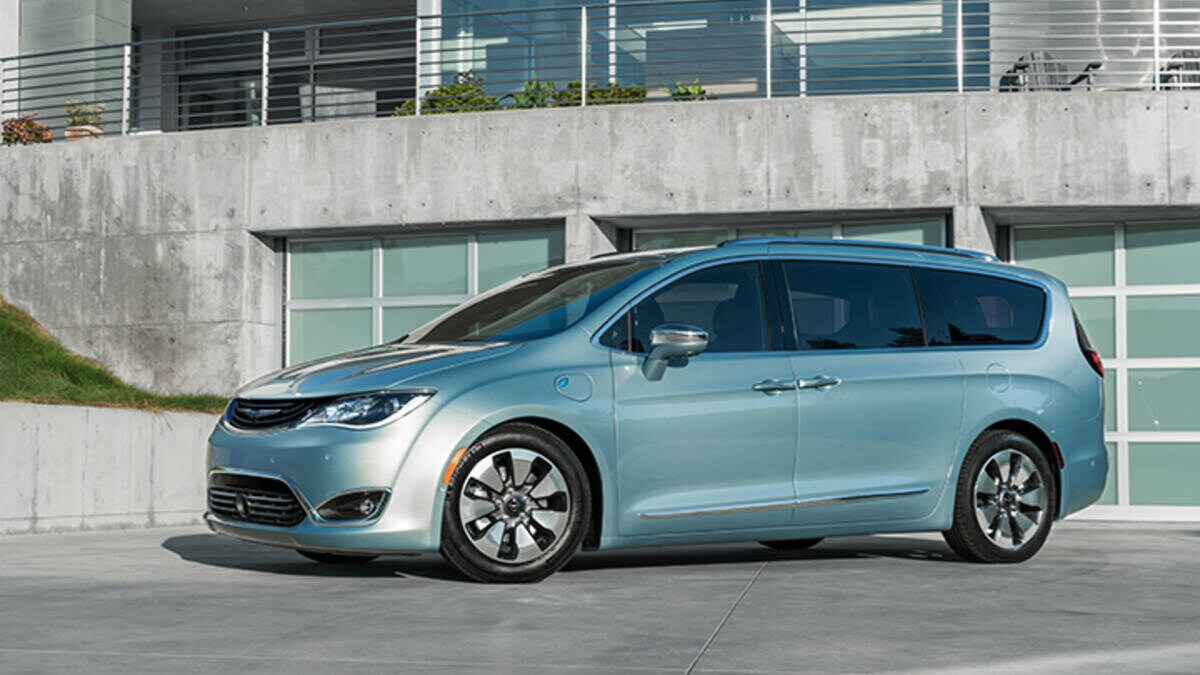 The 2017 Chrysler Pacifica Hybrid for sale near you is one of the top-rated and most highly awarded vehicles so far this year. Various trims are available to ensure you get exactly what you want out of your new hybrid van. For the best minivan crossover produced this year, the 2017 Pacifica beats out all of its competition in more than one category.
2017 Toyota Prius Models: The Tried-and-True Hybrid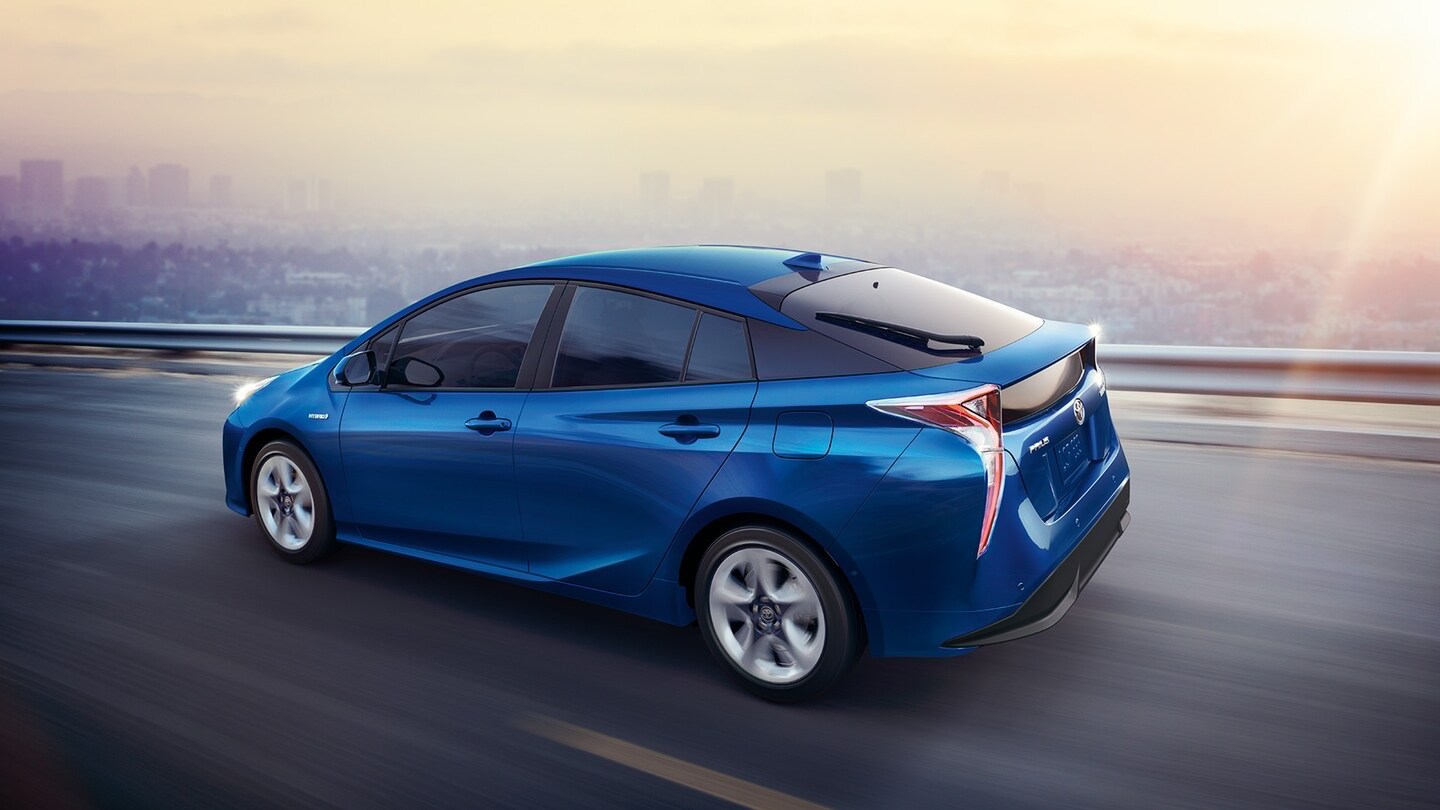 The Toyota Prius is known for being the one of the first mainstream hybrid vehicles. Since then, they have continued to develop some of the best new electronic vehicles and newest technology behind the latest hybrid innovations. The newest 2017 models include the Prius, Prius C and Prius V. The stylish and comfortable 2017 Toyota Prius models for sale are waiting for you right now.
2017 Chevy Bolt: The Electric Hatchback from a Trusted Brand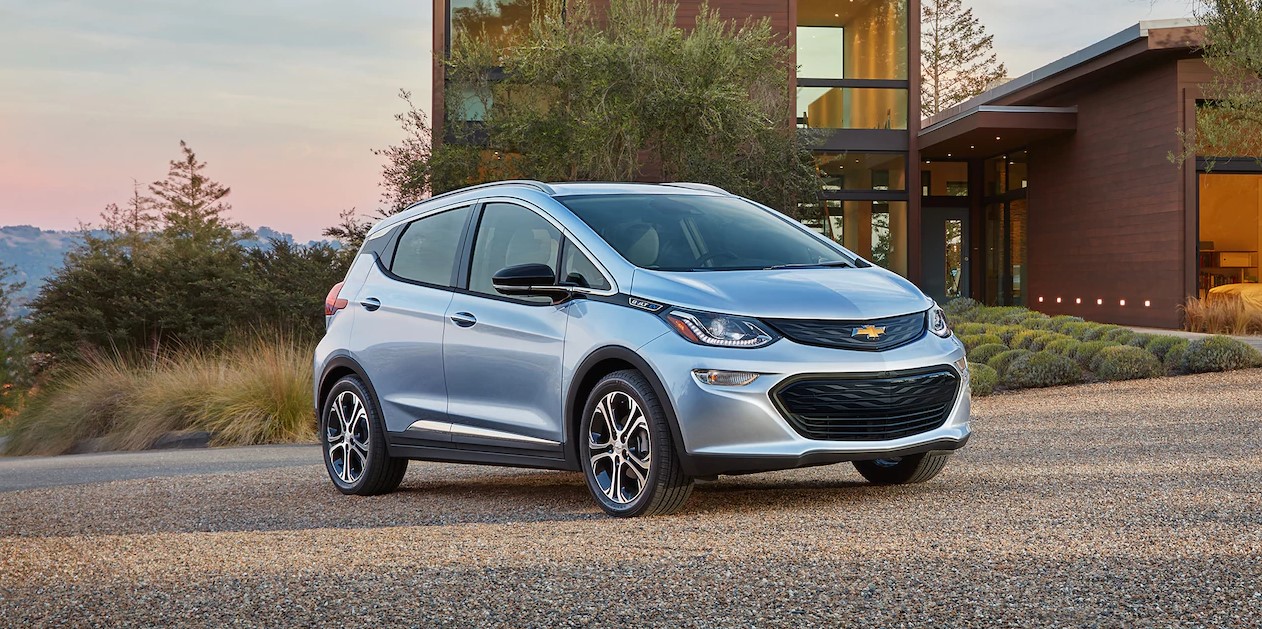 The 2017 Chevy Bolt EV is a 100%-electric vehicle that relies solely on a battery you charge at home or at a station. The Bolt EV has impressive standard comfort and safety features, as well as a top-of-the-line entertainment system. The only differences are your lack of dependence on fossil fuels, the lack zero emissions and the money you save over time. The 2017 Chevy Bolt is one hybrid you must test drive, because there simply isn't anything else like it out there.
The 2017 Chevy Volt: The All-American Full-size Hybrid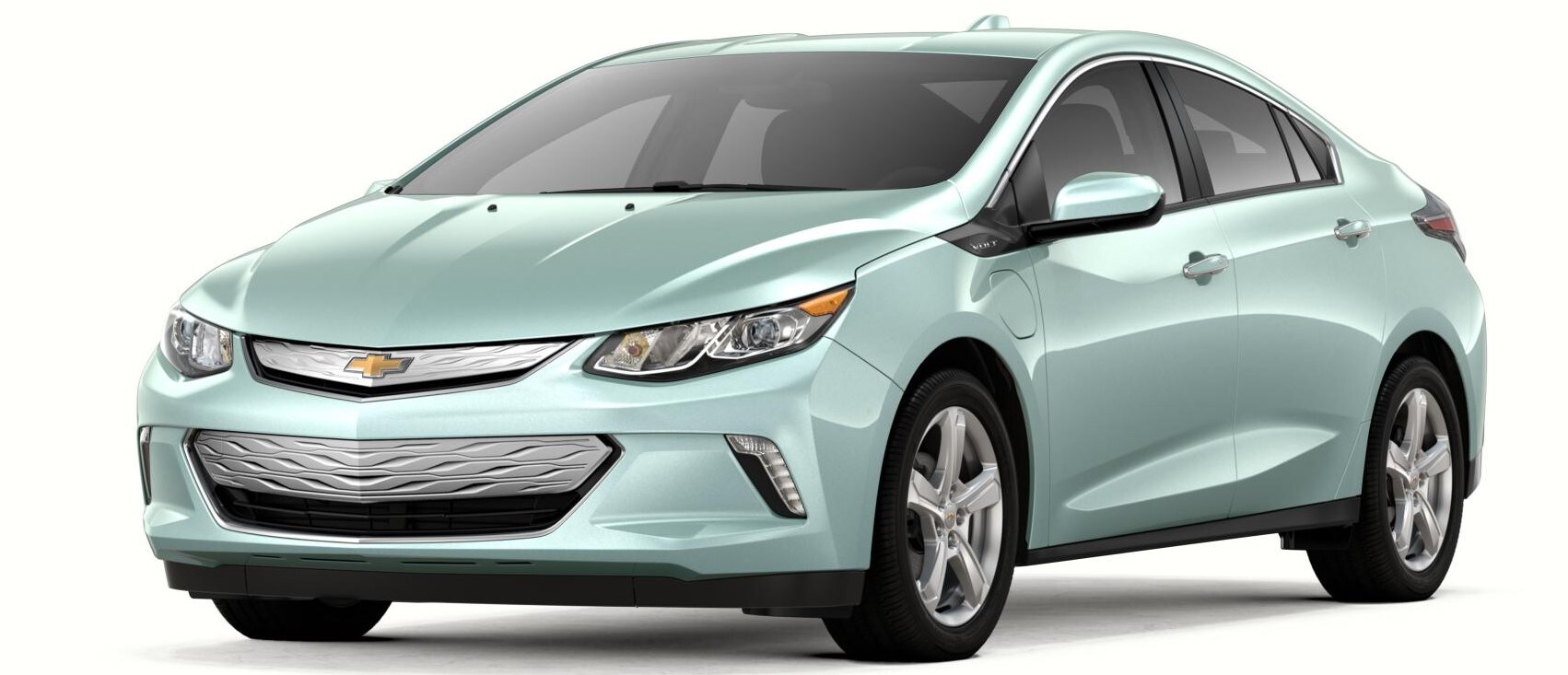 For a hybrid option from Chevrolet, you want to take a look at the 2017 Chevy Volt. A full charge can be completed in 4.5 hours and will take you down further than ever with the same power and performance you expect from a Chevy. The latest 2017 Chevy Volt models for sale are available near you today.
Find a Great Hybrid Vehicle for Sale at Hanlees Auto Group in Northern California
Hanlees Auto Group has the most recent hybrid vehicles for sale in California. No matter what brands you favor, there is a hybrid model for you. Come test drive one today and discover what all the Hybrid hype is all about. Hanlees Auto Group has the greatest selection of new and used vehicles, the latest Hybrid models and a service department to back you up down the road. Call or come in today.